My salesman was awesome, the gal that helped wirh signing paperwork always a pleasure. Arun worked hard to get us a good deal props to that but at the last minute assured me he had the price where we were supposed to be at and it wasn't. I felt bad for the gal that had already re-done paperwork so I just signed as a curtosey to her working late and had being so busy. I know he worked hard no doubt, and I will go back BUT that was sneaky and hurt my feelings. I was very upfront about price, we drove 3 1/2 hours to the dealership, and he even said it was taken care of and he used my own Costco discount to get to a price that was discussed. BUT my costco discount was aside from the price we settled. I have a text showing that. I was a little disappointed in his actions.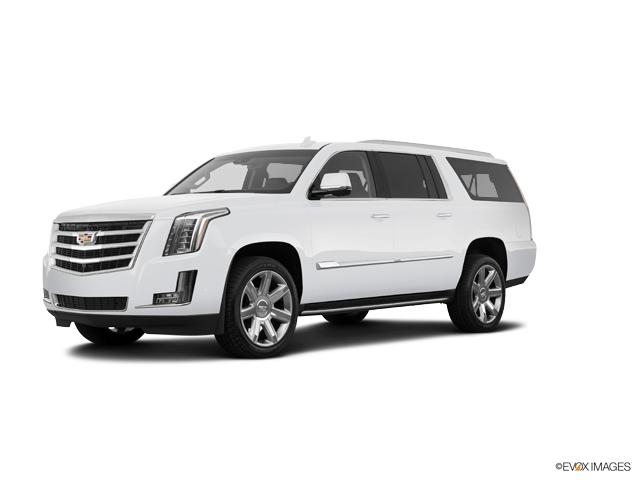 Other reviews that may be helpful
Helpful and courteous salesperson that was knowledgeable about the vehicles.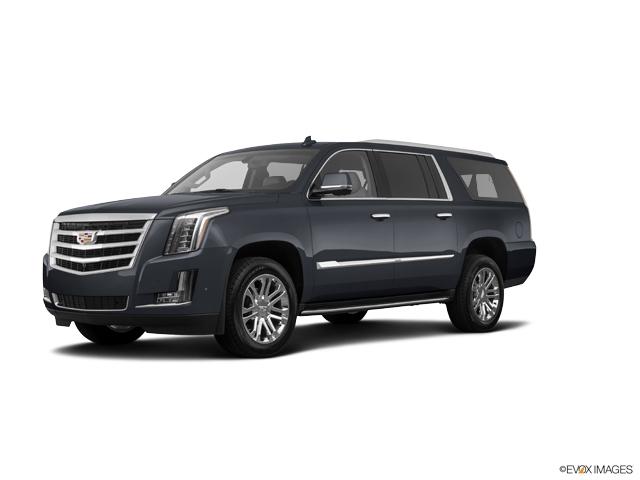 Gary Hopkins was great to work with in this process. I'm typically unavailable to phone calls but his willingness to communicate via text made the pro...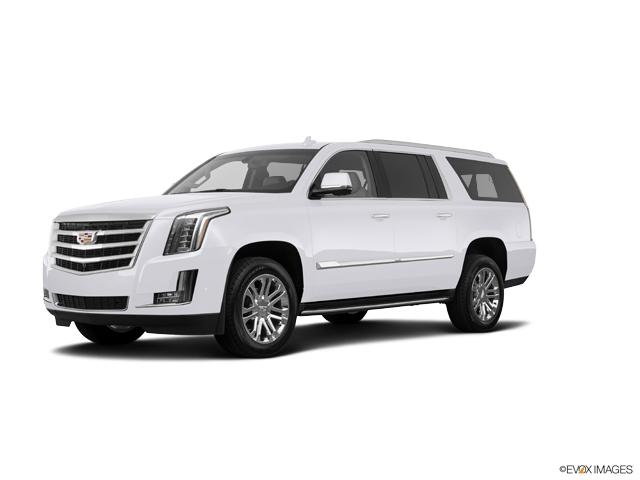 Everything went smoothly and fast. So big thanks for being very knowledgeable